Improving the experience of the end-users of a website / application is necessary for a business, as is innovation, because it has a long-term impact on them. User experience (UX) includes the design that generates interaction between users and the website / application.
Your new website or webshop ready to use in a few weeks? Our team makes it happen. Modern designs, mobile- and SEO-friendly, and completely tailored to your budget and wishes.
Your website is the online showcase of your business. That's why it's important to keep your platform up and running at all times. With a maintenance contract, our web experts optimise the most important factors that make your website score and perform.
Graphic design requires the expertise and creativity of a professional designer. We have these qualities in-house and design almost all printed matter, ranging from company folders and logos to the creation of complete house styles and social media.
Refreshing your corporate identity from time to time is a perfect way to stand out from your competitors and present your company as resourceful and forward-thinking to customers and followers.
Count on our design team for a professional and modern makeover of your company brand: original logos, innovative business cards, stickers, QR codes, commercial printing and much more.
ur all-inclusive web hosting plan has everything you need to power your website. Count on 99.99% uptime and a high performance server.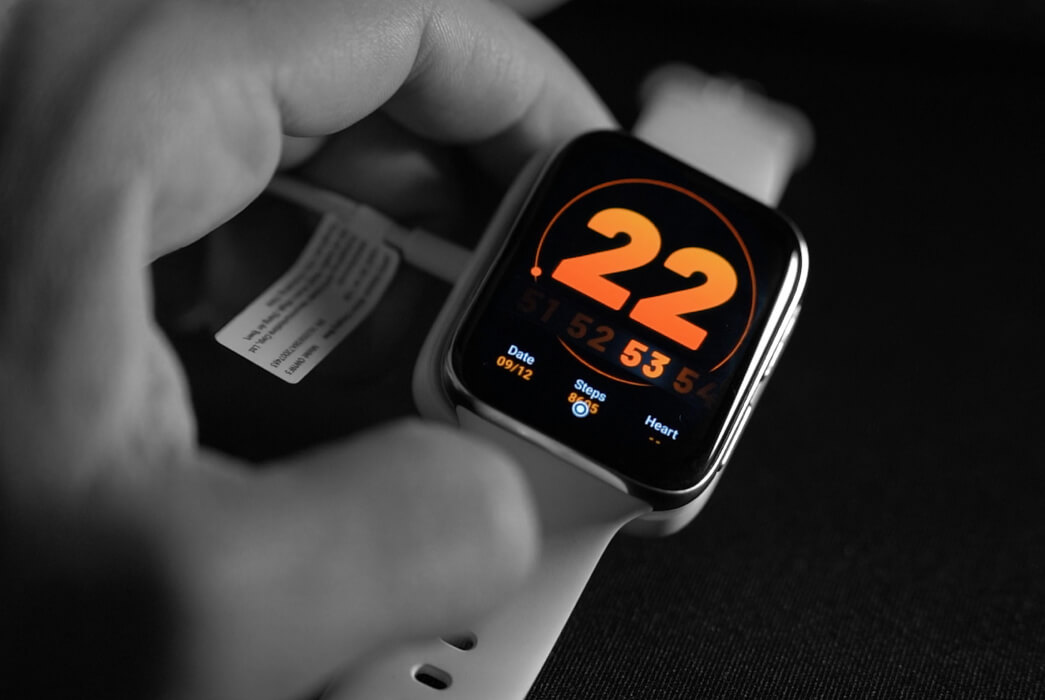 Unlock unexplored routes to growth
High Standards
We treat every client as if their business is our business, therefor our customer's journey and customer satisfaction are beyond expectations. 
Differentiation
When you collaborate with THECREATORS. for your project, you can expect a unique approach and outcome. 
Innovation
While the technology makes new advancements, we update our new and existing clients about the new features and make sure their system is up to date.
Human approach
While we're active in a digital world, we aim to keep our contact and approach very personal and familiar.